In this episode of CBC's Ideas Afternoon, Douglas Rushkoff talks about how humans are doing as users of tech.
He argues "We take social media for granted but it sure isn't neutral.  Our lives and our minds have become commodities in an attention-based economy."
Listen to a portion of his keynote address on December 19, 2019 at the 4th Waterloo Symposium on Technology & Society at the Balsillie School of International Affairs, organized by the Centre for Security Governance.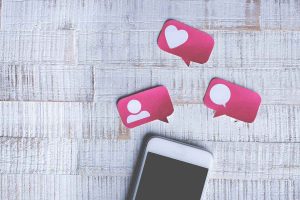 Get details about this episode "Get thee behind me, tech: putting humans before social media" here.